"Authenticity is a collection of choices that we have to make every day. It's about the choice to show up and be real. The choice to be honest. The choice to let our true selves be seen."
― Brené Brown
Welcome. I'm so glad you found your way here.
Are you tired of feeling out of control and overwhelmed all the time?
Let work together in order to help you focus on the things that you can control and change.
Let's reframe and focus on changing your approach, expectations, and attitude.
If therapy could help you feel better and live more, why not try it out!
I provide longer initial assessment sessions to explore the concepts that are troubling you so that we can create a roadmap for healing.'Tús maith leath na hoibre' An old Irish proverb that is translated as 'a good start is half the battle.
I work with you for weekly 50 minute therapy sessions following our co-created treatment plan.
These are 1 hour long sessions in a convenient location in nature. Nature provides us with psychological and physical benefits.
Therapy outdoors can take some of the social pressure off of a face-to-face meeting.
A person's reason for attending counselling is very individual, it may be to resolve current challenges, or to overcome upsetting reminders from the past. We will work together to create the pathway that works best for you.
In our sessions I aim to provide a safe space for you to reflect on what is troubling you, away from the usual distractions of everyday life. We will gently explore your inner world together, and we will think about how your narrative may be impacting on you. Although there are specific topics listed here, many people are not aware of what is causing their emotional distress. Through therapy we can unravel some of those challenges and bring more awareness to the areas that matter to you.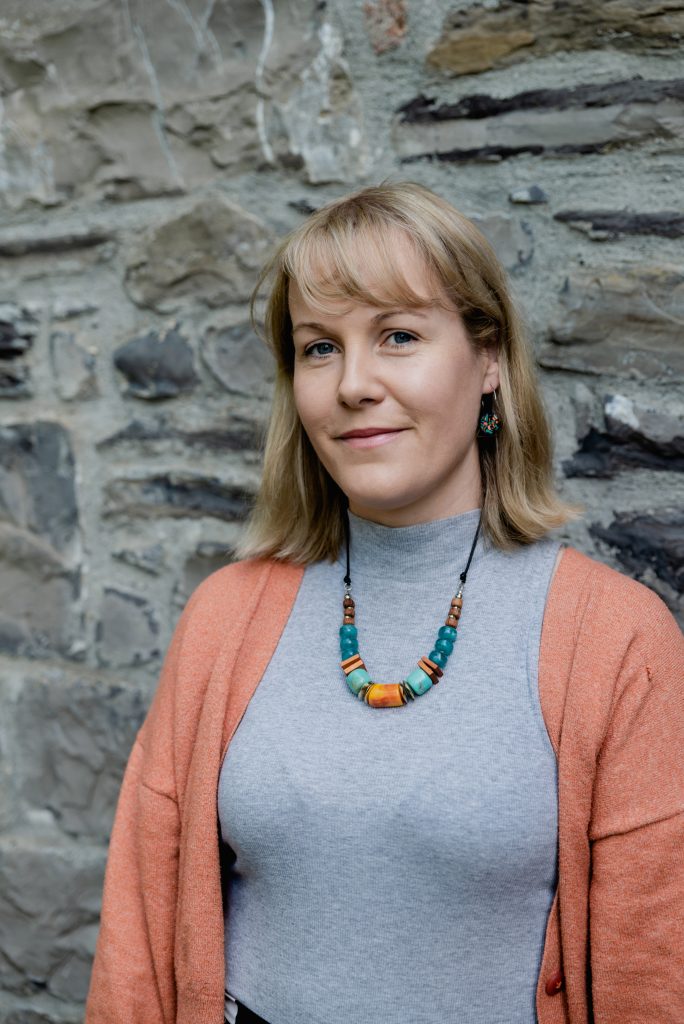 lauraprendivilletherapy@gmail.com
Tel (UK): +44 7523 216 379
Tel (Ireland): +353 1 254 9237