"Authenticity is a collection of choices that we have to make every day. It's about the choice to show up and be real. The choice to be honest. The choice to let our true selves be seen."
― Brené Brown
There are times in everyone's life that we could use some extra support and guidance. Therapy is about finding a safe place to begin to face what is painful or frightening, so you can begin to choose how you want to live in this world. In my passion for supporting others, I provide an open-minded, flexible, and non-judgmental space for you to explore and process your emotions. The support is dynamic and creative, which helps utilise all your strengths and different parts of the brain.  I am a strong believer in the power of reconnecting with your authentic self, and uncovering your lost potential. Psychotherapy is a collaborative process, so your input is essential to change and growth. Your honest feedback is welcomed so that therapy continues to be useful for you.
Helping you to achieve your optimal mental health and restore function is my priority. My approach is creative and holistic which can help you build your confidence, improve relationships and reach your full potential.  It's my belief that we all have a true need to be seen, heard and uniquely expressed. Through our counselling sessions, I can guide you to develop insight and offer tools to live a more meaningful, fulfilling and hopeful life.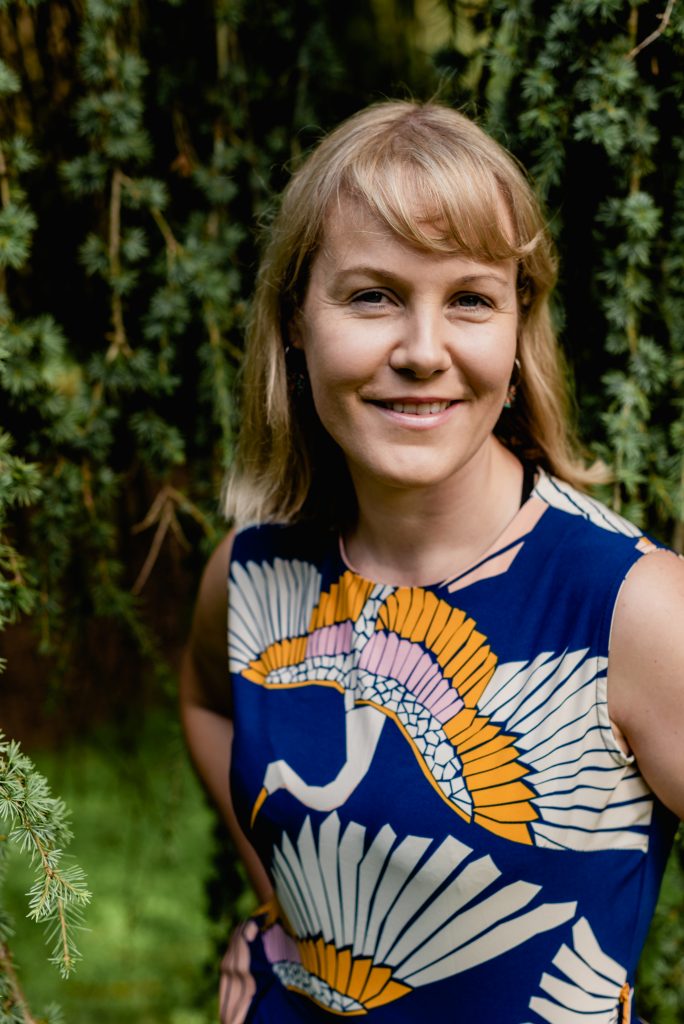 As a Contemporary Psychotherapist, I am currently registered with BACP. After volunteering at Mind in London for three years, I took the big step to set up in private practice. Therapy should not be exclusively for those that can afford it. I do believe in accessible mental health care for all, therefore I continue to offer low cost sessions for those on low income. I am passionate about working with women and guiding them on their healing journey. As an Integrative Psychotherapist and Counsellor, I particularly work with clients with trauma, relationship issues, and those affected by grief/loss.
As an Occupational Therapist of 10 years, I have worked in NHS acute & community services supporting people with complex mental health needs. My experience has also been in forensic & employment settings. I am registered with HCPC & CORU.