A memoir of this person's healing from complex trauma. This book was suggested to me through a therapist book club. I didn't attend the book club in the end, but I was very grateful of the recommendation.
The author Stephanie Foo, is a successful journalist in the US. She uses her journalistic skills to start researching, and this memoir chronicles her experiences of her life and subsequent healing journey. This book comes with a trigger warning, as there are multiple accounts of her abuse that were a tough read and could easily trigger survivors.
Her journey towards a diagnosis of complex trauma was not a straight forward one. Despite being in therapy for years, she had not known her diagnosis. I must note that this book was written by a US citizen where insurance companies expect an alignment with the medical model. In this model, a diagnosis is required to support billing. Therapists here in the UK and Ireland, do not diagnose people.
When Stephanie did learn of her diagnosis, she experienced the stigma of having a relatively new diagnosis. She writes how this caused her to feel isolated and hopeless. I thought that was interesting as in the mental health world there was some hope that this label was less stigmatizing. A reminder that we all experience things differently.
It was interesting to hear her perspectives on different therapist approaches. She acknowledges that several therapists said helpful things, but they didn't land with her at that time. Such a great reminder of how we are not always ready to change or move forward in therapy. The timing has to be right for you. The therapist that worked best for her was one who was open and honest about where he was going with his questions and interactions in the session. The transcripts were provided in the book, which really made for interesting listening. Naming his own internal processes had a really powerful impact on their relationship.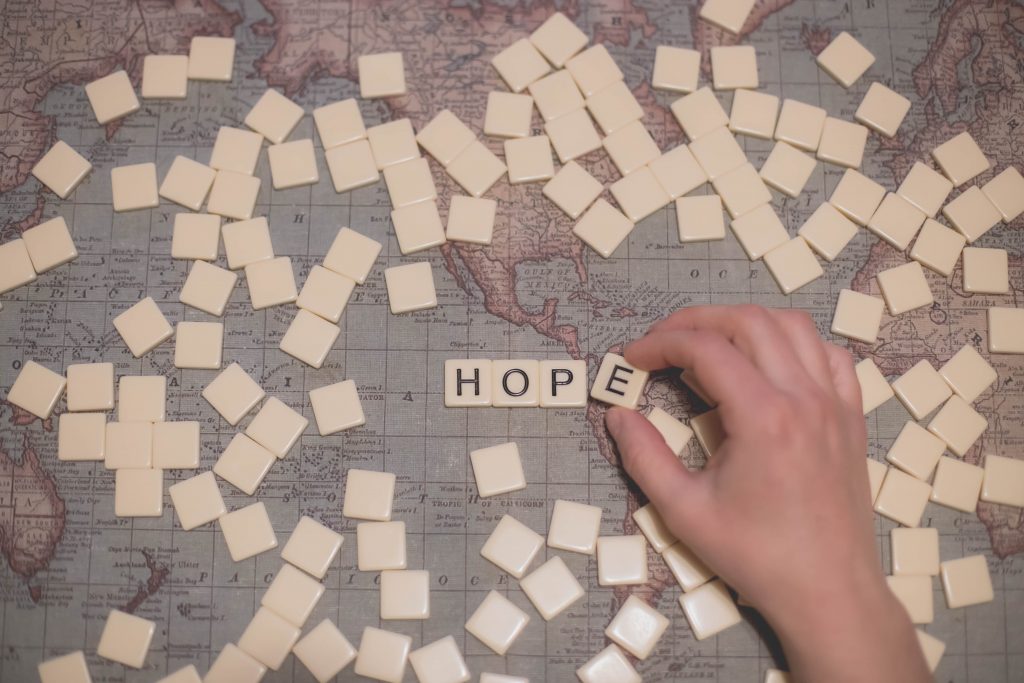 Systemic racism was a key factor in keeping her abuse hidden. The author very bravely returns to her school where there was a large Asian student cohort and a predominantly white teacher population. The teachers stereotypes of 'tiger moms' really clouded their ability to see how this was a factor in much deeper abusive behavior.
I'd really recommend this book. It's helpful for trauma survivors and has a reassuring message of hope.  Throughout the book Stephanie acknowledges that loss is guaranteed in life, and that trauma resurfaces with grief. Accepting that as a part of life appeared to be an important aspect of her healing. Her message overall was one of hope. She accepts that healing is never final, it is a life long process.
If this book review resonates with you, here is the link to it on amazon: https://amzn.to/3Lwk5uF
Should you wish to book a discovery call to discuss your own needs, you can do so here